Energy Merit Badge Pro Series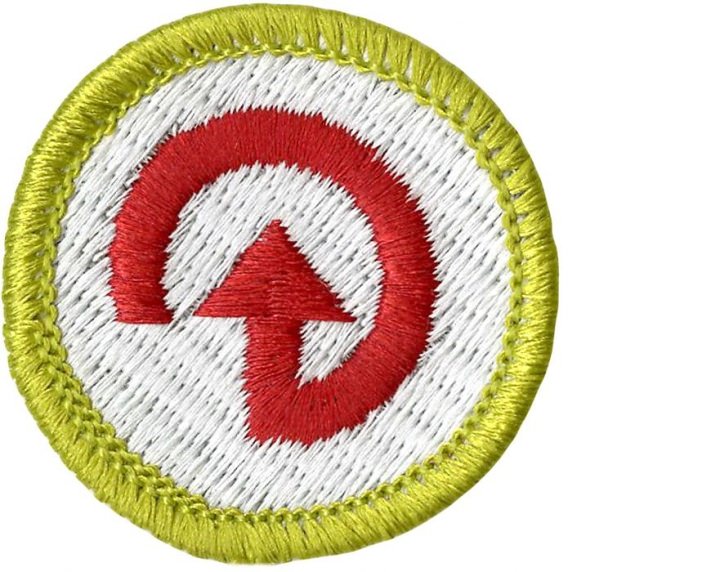 Date/Time:
Dec 14, 2019 8:00 am to 2:00 pm
Location:
Con-Edison Learning Center
43-82 Vernon Boulevard
Long Island City, NY 11101

This event is open to the first 20 registrants. All Scouts must complete the prerequisites in order to attend. The prerequisites will be emailed after signing up. All Scout must attend in Class A Uniform to take part. There is on site parking and a light breakfast and box lunch will be provided.