2019 Kintecoying - Vigil Induction at Alpine Scout Camp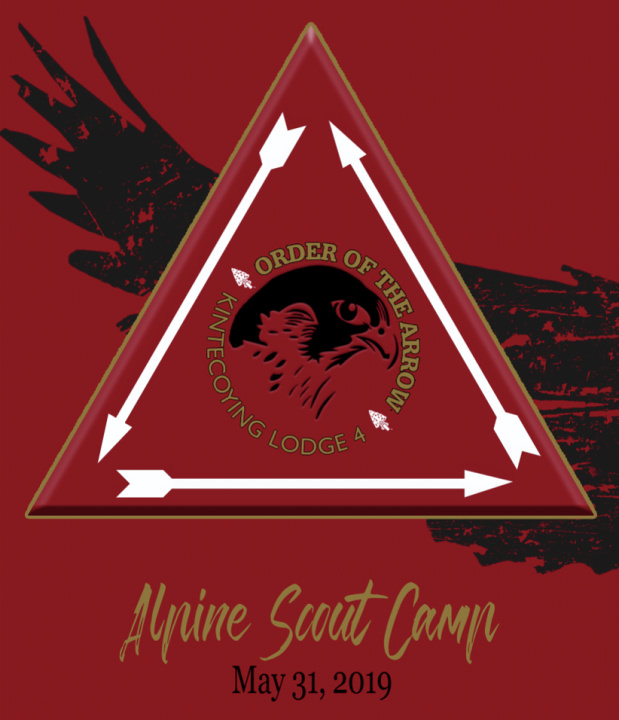 Date:
May 31, 2019 to Jun 1, 2019
Location:
Alpine Scout Camp
441 US Highway 9W
Alpine, NJ 07620
Location Phone: (201) 768-1910

Vigil brothers are invited to join us at the 2019 Kintecoying Lodge 4 Vigil Induction in the Buckhorn area at Alpine Scout Camp.
Note, there is no charge for 2019 Vigil Candidates, but they DO need to register.
Check in opens at 7pm, Friday, May 31, 2019 at Buckhorn Cabin.
Admission is $20 for adults, $15 for youth under 21.
This includes:
Friday night cracker barrel in the Buckhorn Cabin.
7am Saturday morning Vigil Breakfast in Orbach Arena / Laermer Activity Center
Admission to the Saturday Kintecoying Lodge 4 General Meeting (where the new Vigils will be publicly recognized).
A picnic lunch at the General Meeting