Leaders : Popcorn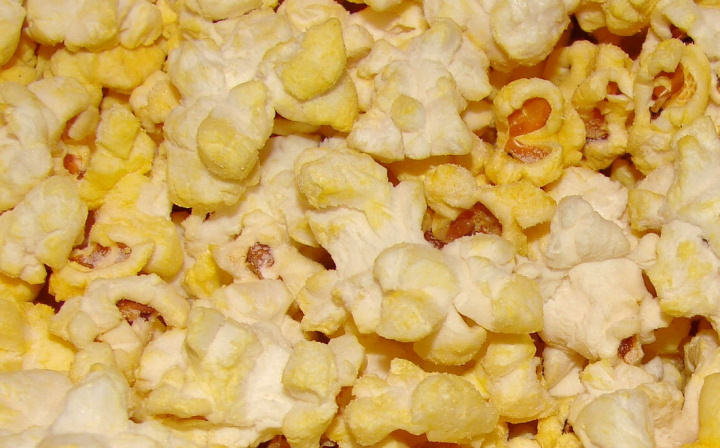 RESOURCES:
2015 Unit Popcorn Commitment Form
2015 Unit Sales Goal Potential
2015 GNYC Product Enhancement Presentation
Online Training
September 2nd
You have been invited to a join.me online meeting

Join the meeting: https://join.me/973-117-824

On a computer, use any browser with Flash. Nothing to download.
On a phone or tablet, launch the join.me app and enter meeting code: 973-117-824

Join the audio conference:
Dial a phone number and enter access code, or connect via internet.

By phone:
United States - New York, NY +1.646.307.1990
Access Code 973-117-824#
TESTIMONIALS:


If your Pack/Troop/Crew is interested contact Jason Tewes by clicking the email link on the right side of the page.